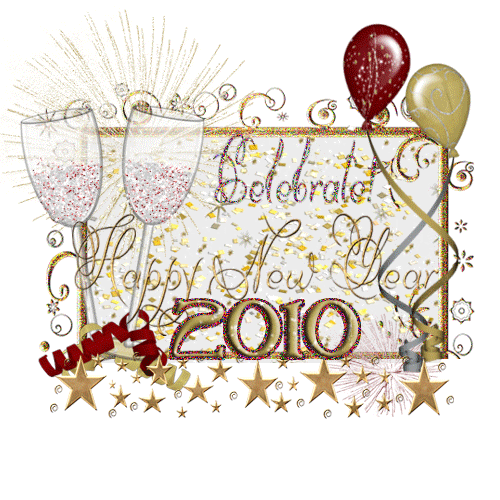 Happy New Year and Welcome to Oh! My Heartsie, if this is your first visit, thank you.
I love followers, and comments, let me know you were here and I will follow back.
Please feel free to post your blogs for all to follow!!
Follow both of the hostesses, link up and follow as many blogs as you want.
Let them know you found them through the blog hop. You can also grab the code from the linky to add to your own blog hop post!
Easy peasy!
So hop your way into 2011!
Linky will be open from December 30th until Sunday January 2, 2011